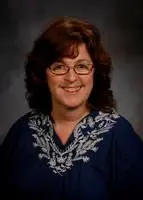 Specializing in CBT, Cognitive Behavioral Therapy and Brief and Narrative Therapy for: Children, Adolescents, Individuals, Couples, Families, Collective Narrative Practice for Communities, Career Counseling and Assessments.
Treatment specialization includes:
Child and Adolescent Counseling
Suicidal and Self-harming thoughts
Problems with Self Injury or Self Harm
Effects of Abuse
Coping with Illness
Conflict with the Law
Dealing with Anger
Geriatric (the elderly population)
I work with a wide range of emotional and behavioral issues providing services that span from therapy for children, depression and grief counseling, to parenting support, couples counseling, career counseling, working with groups, communities and beyond. In a compassionate, respectful and collaborative environment, that is tailored to your individual or group needs, we will co-create new meaning, desired possibilities and new futures that you value and hope for.